Space Career and Leadership Center
The #1 Global Space Career Ecosystem
First hand infos to land a dream job in the space industry plus access to top recruiters with amazing space jobs and internships.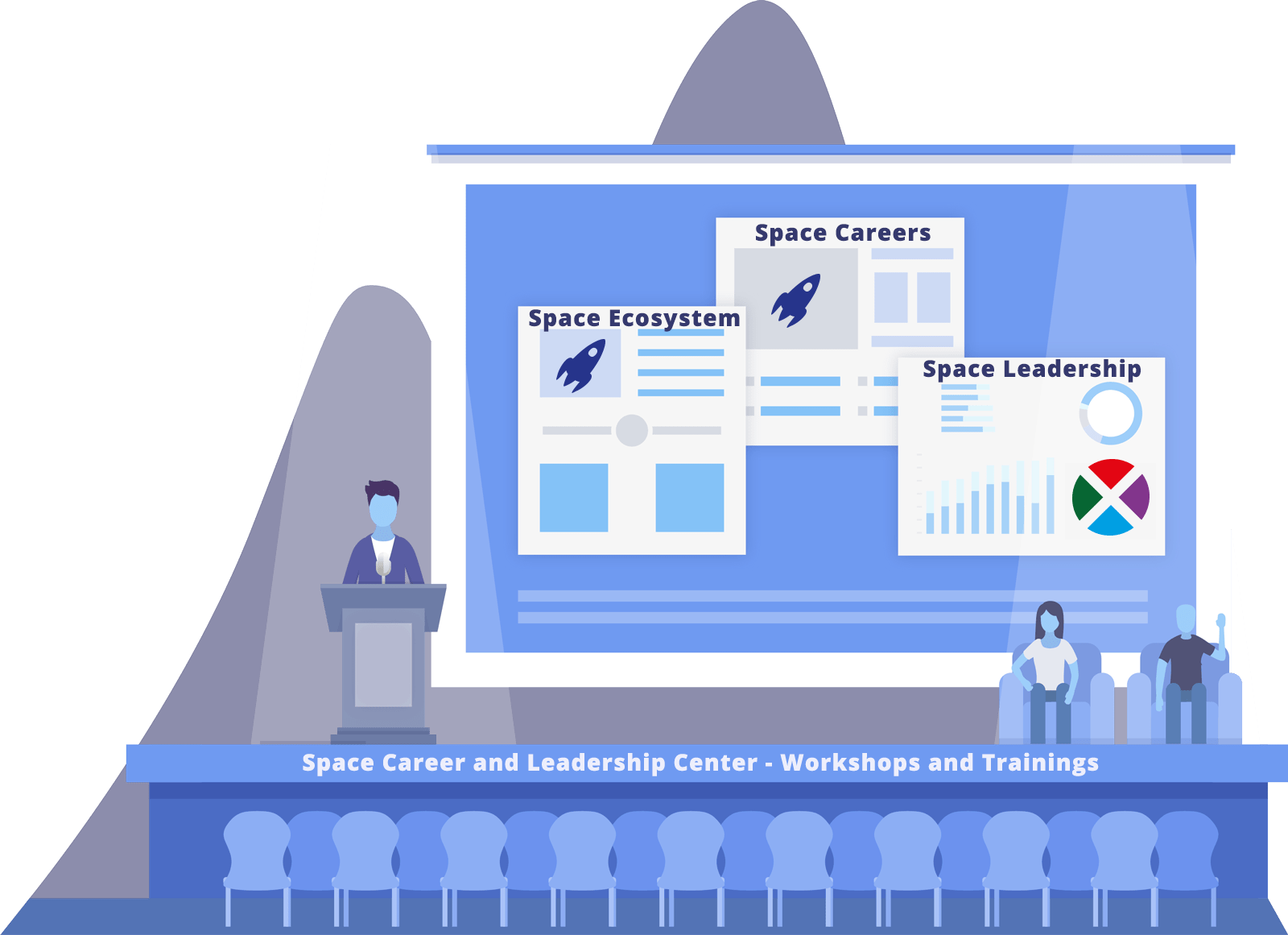 About 
Space Career and Leadership Center
A passionate team decided to space careers more accessible and visible. The global space industry was growing fast but jobs and internships were hard to find. As a result, we launched the Space Job Fair and with it, the foundation for the following Space Career and Leadership Center in 2016. Fast forward to today, the space career events reached more than 4000 people from all over the world and helped startups and companies to connect with great talent. 
With strong support by space industry stakeholder, Space Career and Leadership Center team further developed its services and is working tirelessly to help develop and promote space jobs and internships.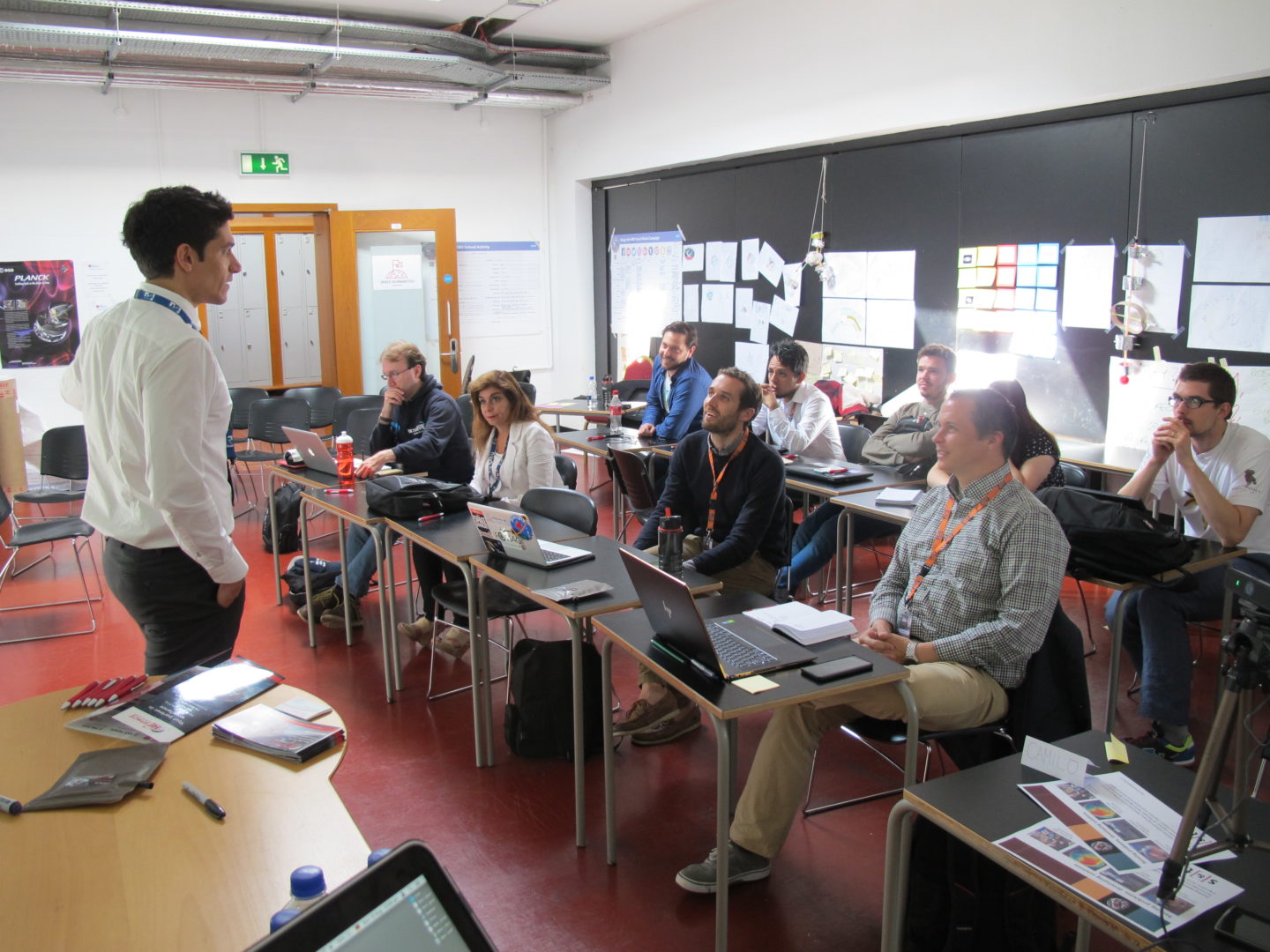 Company FAQ and Interviews
At Space Career and Leadership Center you will find the right people to ask all your questions relating jobs at your dream companies. Small groups and the participation of decision makers make it easy for you to leave a first impression.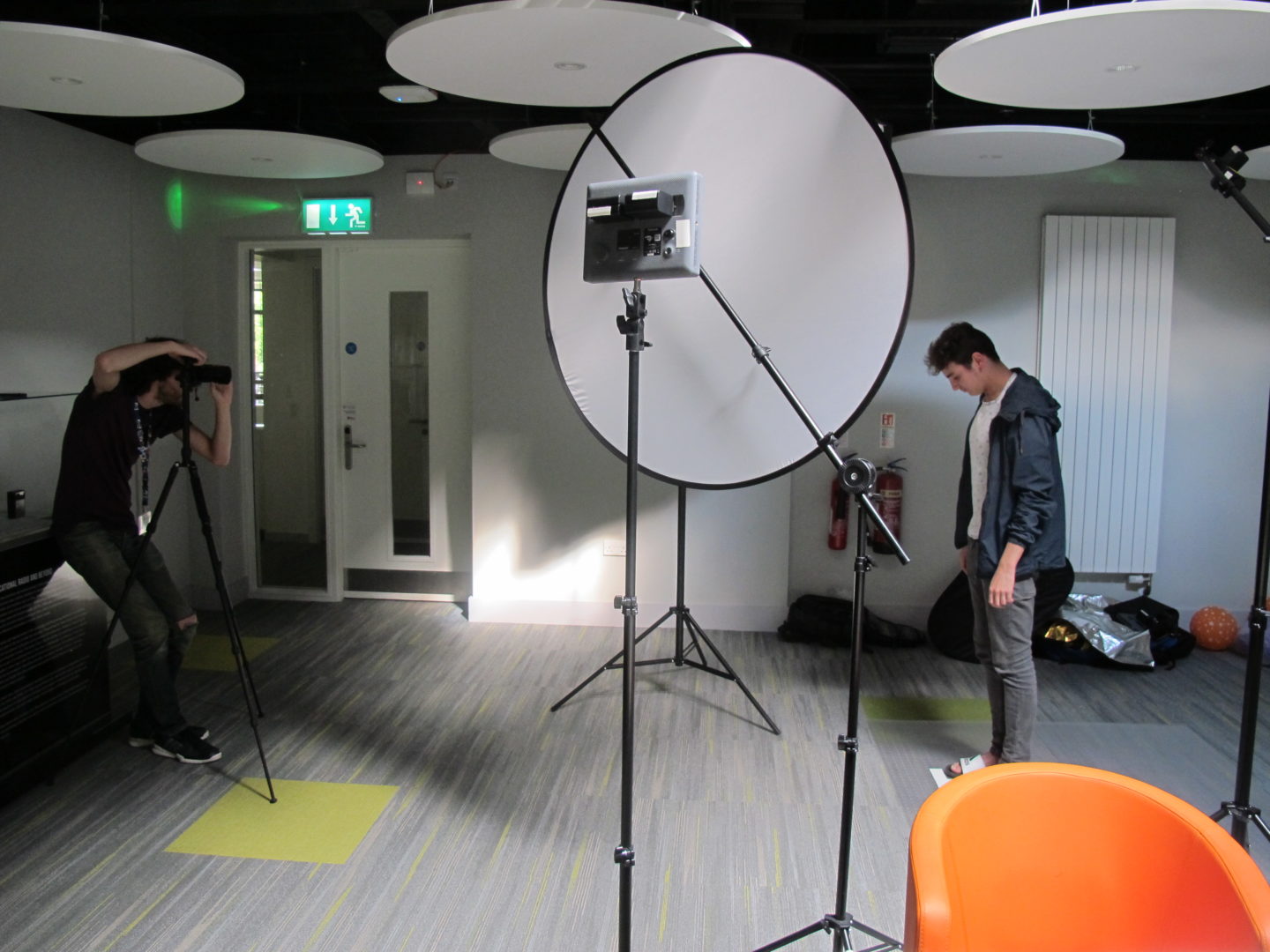 Career Classes & Skills Workshops
Top recruiters and professionals guide you to fine-tune your resume, cover letter, and perform on-the spot interviews with you. Additionally, supplemental workshops to develop needed skills are offered to qualifying candidates.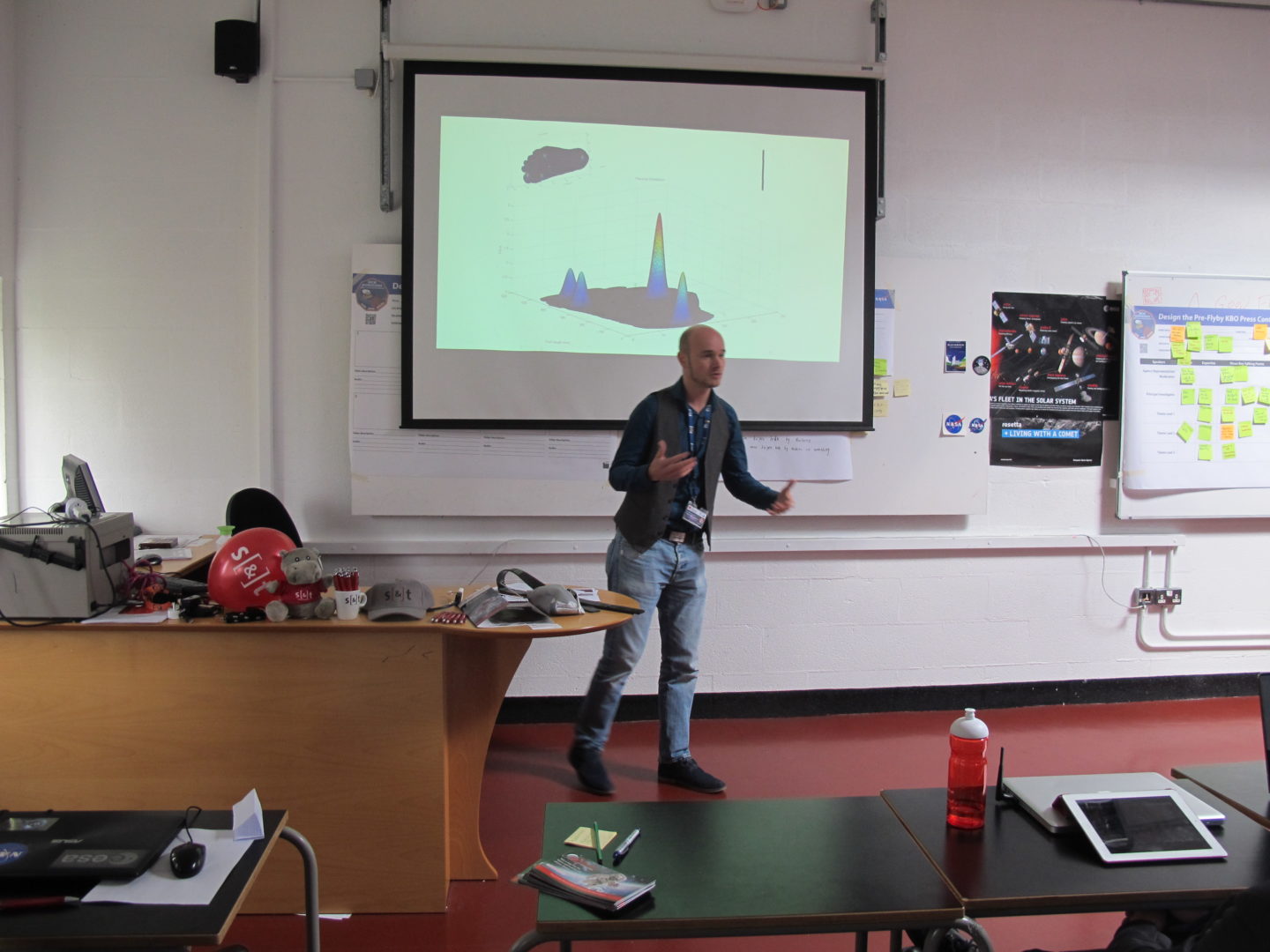 Live Product Demos and Team Introductions
Exhibiting companies host live introductions and product demos. This special interest sessions provide a unique opportunity to get more knowledge about your potential future work place and team mates.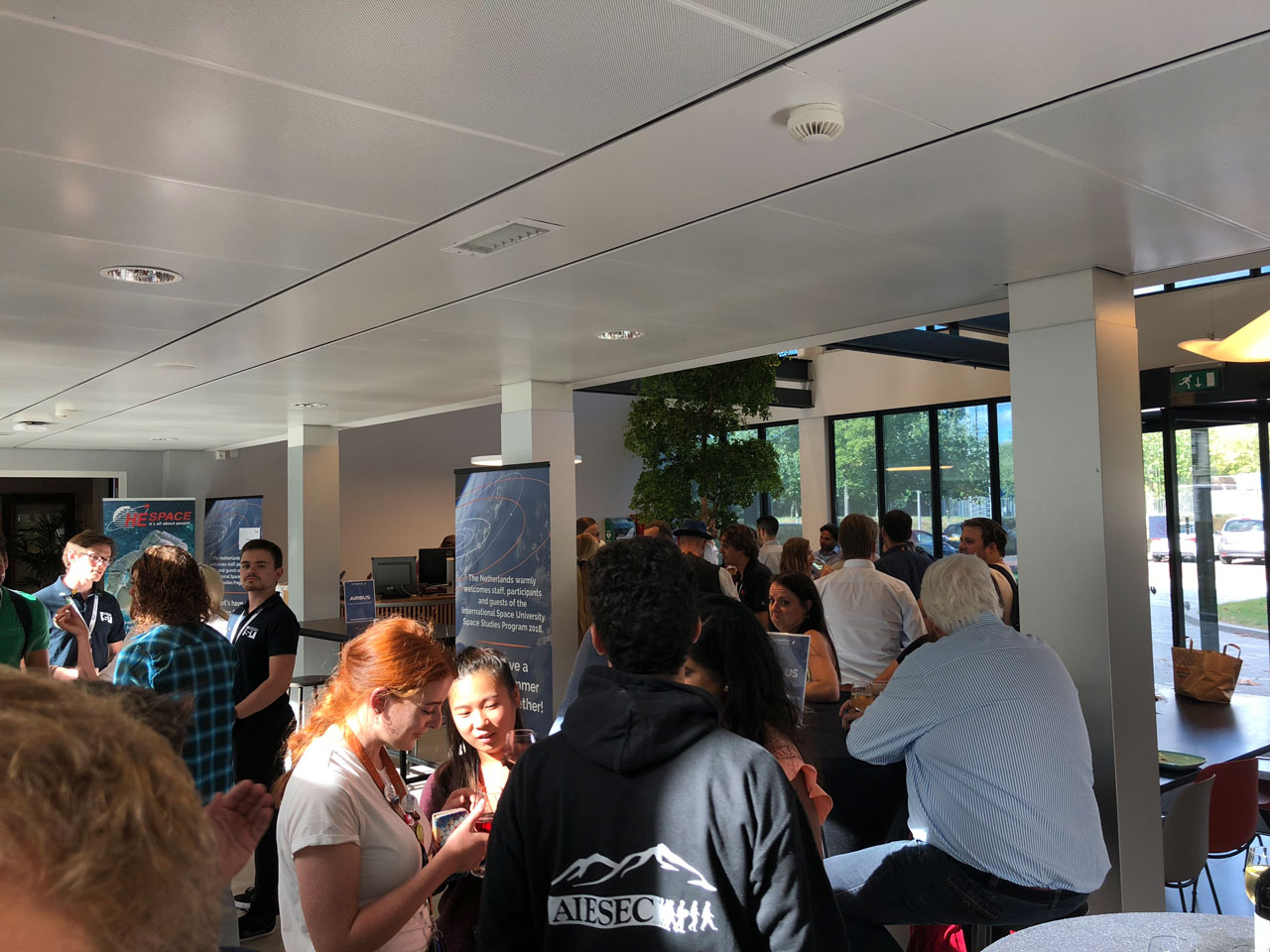 Networking Opportunities
Plenty of time to network and talk to other talent, recruiters, and professionals. At our events you find time to talk and explore future engagements in a casual, highly professional and safe environment.
Are you looking for a space job or internship?
Space Career and Leadership Center is made for you! We understand how difficult it is to find space companies with openings and to reach the HR people. At Space Job Fair you can talk directly to them, and they will give you their best tips for your application.
Supporter

and

Past Exhibitors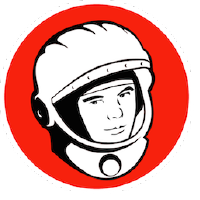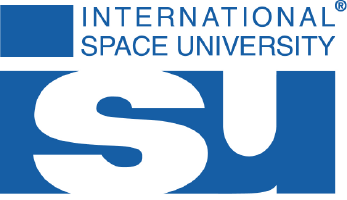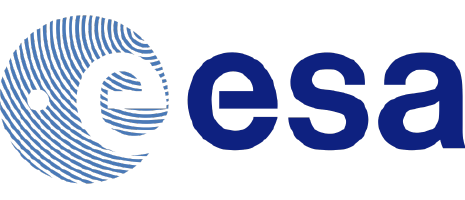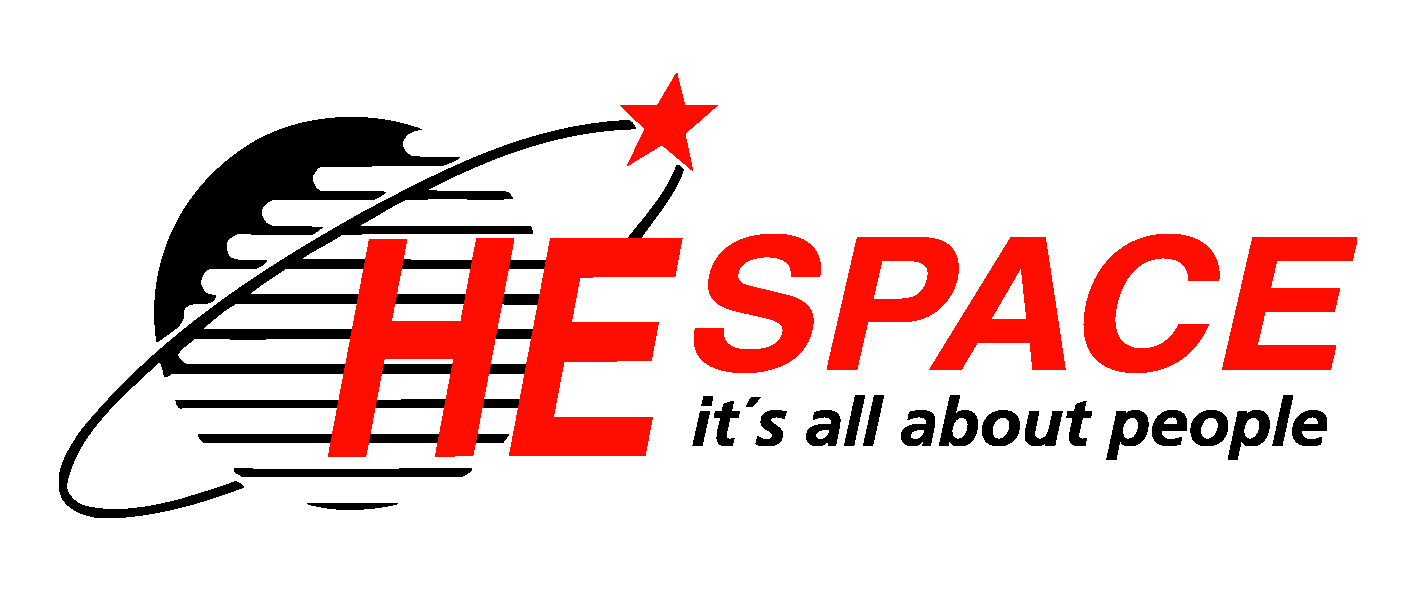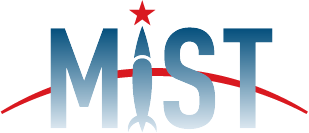 Exclusive Opportunities for Employers
Space Career and Leadership Center connects you to great candidates. You can organise workshops, QnA sessions, and interview them directly.