Need help and a job or internship at top space companies?
Space Career and Leadership Center is the only independent career center for the global space industry. The team is organising events and workshops and provides access to recruiters and company decision makers.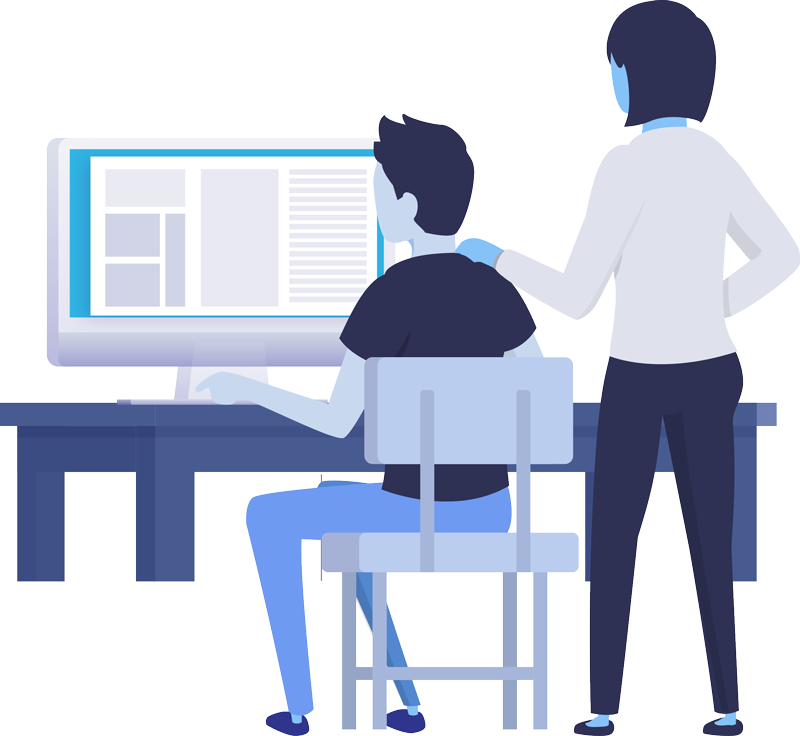 Get in Touch!
Find out more about your opportunities and how we can help you advance your space career.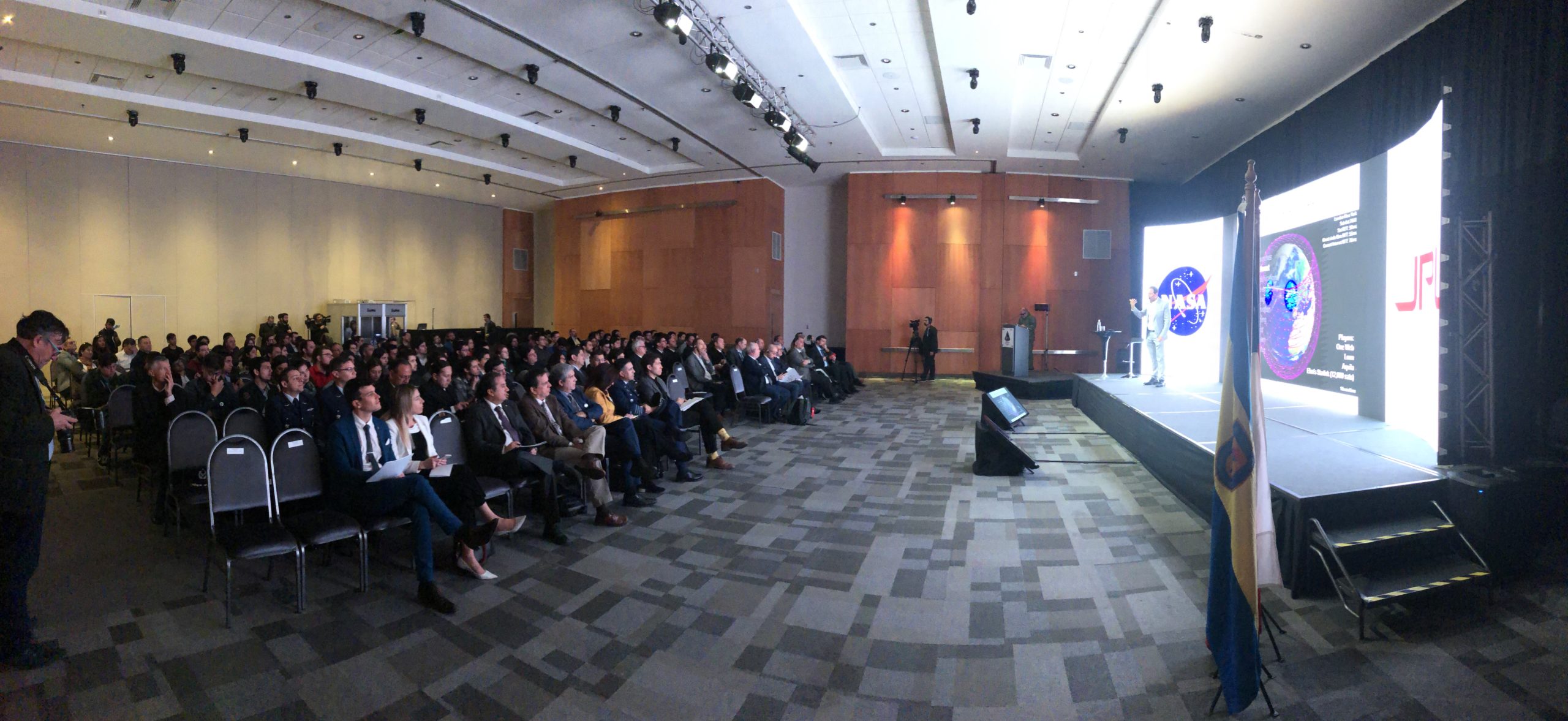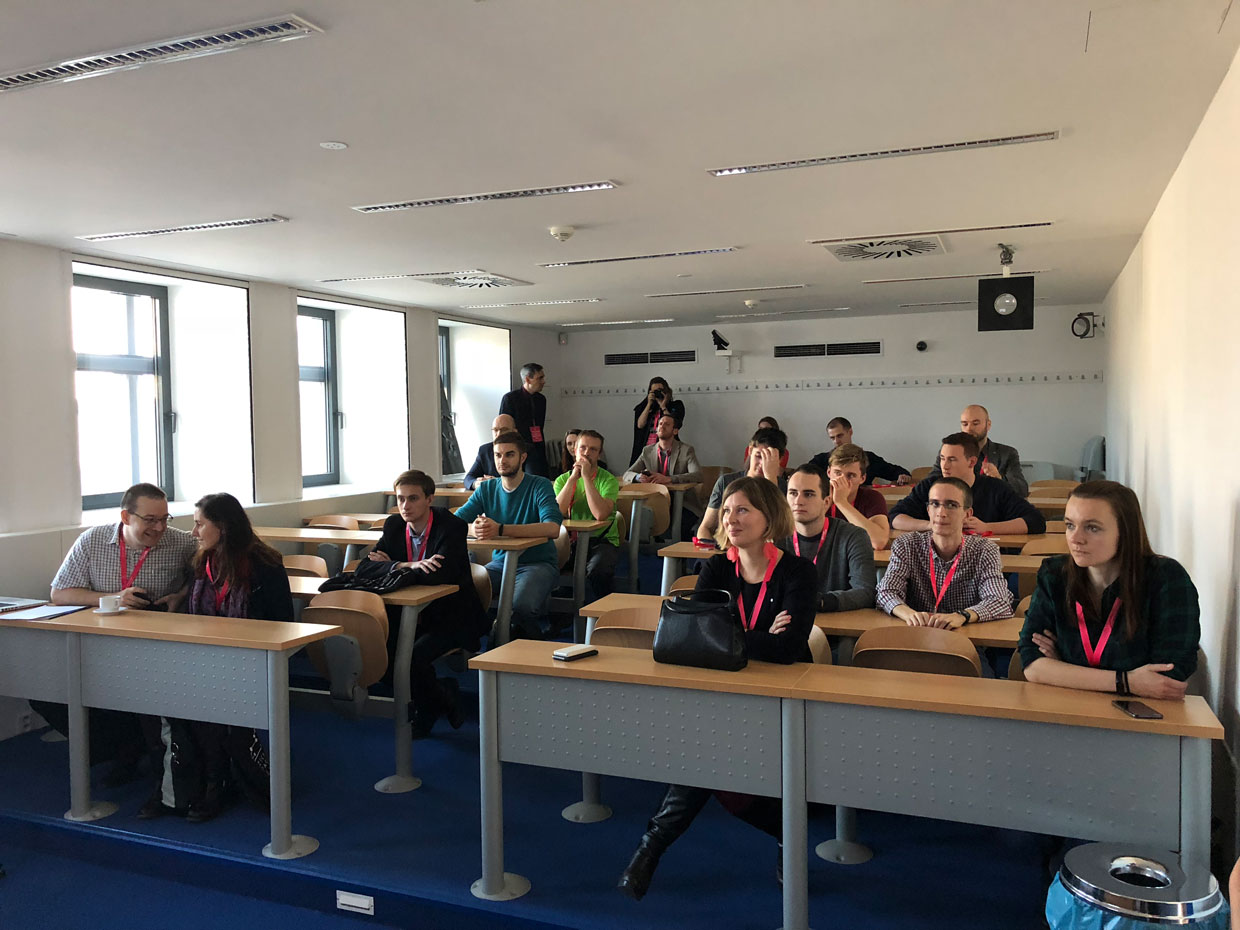 Exclusive Opportunities for Employers
Space Career and Leadership Center connects you to great candidates. You can organise workshops, QnA sessions, and interview them directly.