News and Information about Space Career and Leadership Center events, workshops, and relevant industry insights.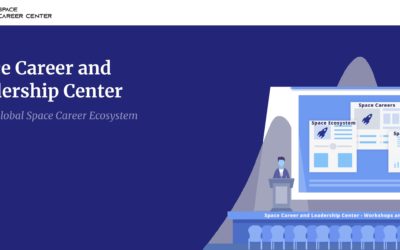 Beginner 10 min podcast 10 min talk about it 2 min gratitude 2 min breath walk 2 min incantation 4 min priming Advanced 10 min sleep and wake up thoughts 5 min breath walk 5 min gratitude 5 min goal of the month and why 5 min incantation 10 min talk about life and...
Exclusive Opportunities for Employers
Space Career Center connects you to great candidates. You can organise workshops, QnA sessions, or interview them directly.
Are you looking for a space job or internship?
Space Career Center is here to help! Connect with us and get access to recruiters or attend one of the free career workshops.