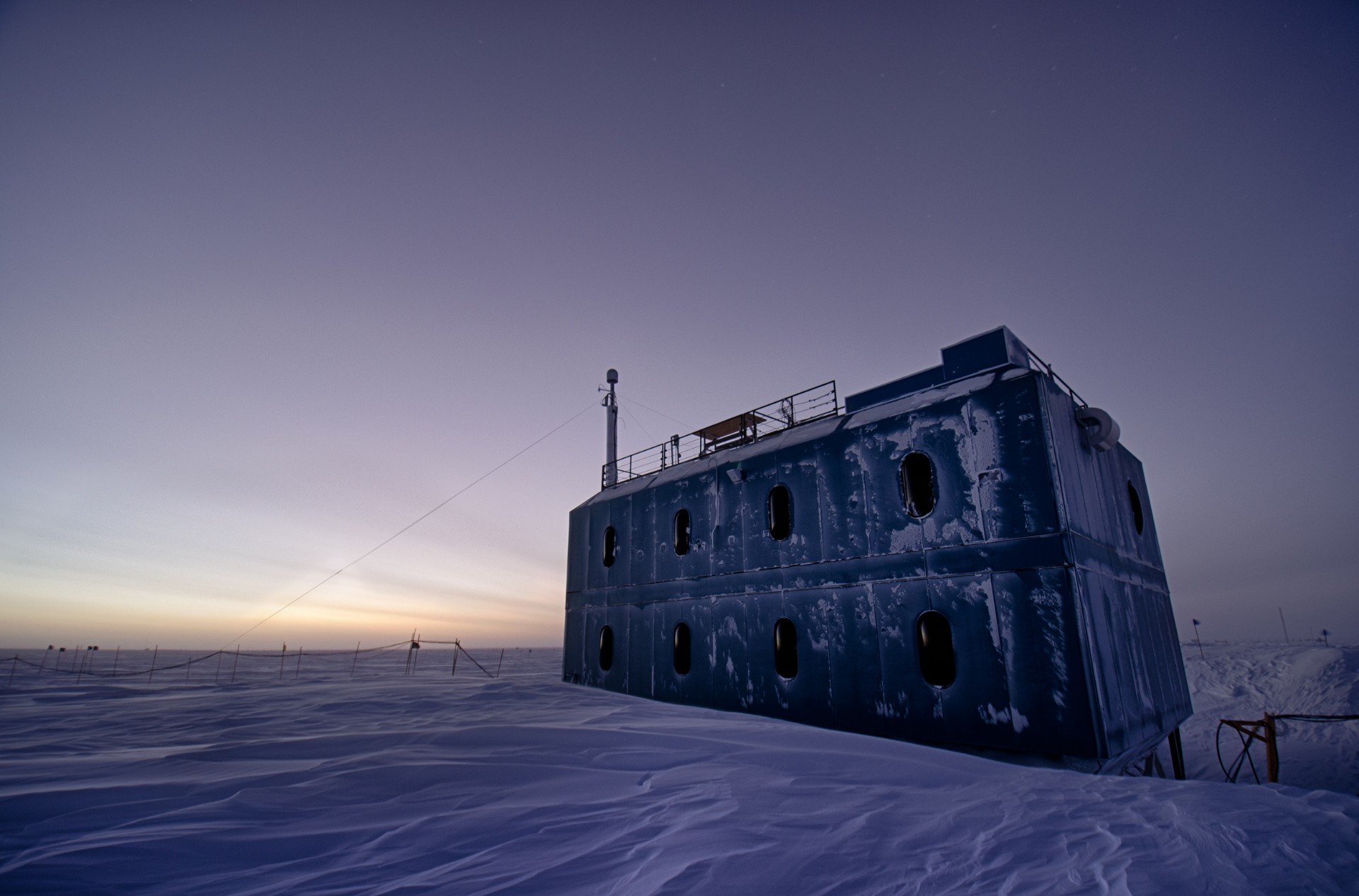 Chimira Andres
Chimira is a Master's student in Planetary Geophysics at Western University (London, Ontario) who studies the movement and stability of ice in glacial and periglacial (permafrost) environments in the Canadian High Arctic and how it is shaping the landscape overtime in comparison to Mars. Currently, she is working on LiDAR remote sensing, sedimentology, and 3D ground penetrating radar in order to model subsurface ice in polar desert environments. Studying glacial and periglacial landscapes are of huge importance not only for climate change and planetary science, but it can also be used as a tool for understanding hazards and freshwater resources! Chimira is a strong advocate for science communication and public outreach as well as interdisciplinary/experiential learning in STEM (Science, Technology, Engineering, and Mathematics). When not doing science, Chimira can be found in the dance studio teaching and dancing ballet, jazz, and contemporary. Through STEM education and outreach, she hopes to inspire the next generation of learners who may very well be the next (or the first) to set foot on the surface of Mars!
Alexander Finch
Alexander spent 15 months at Halley station in the white icey desert of Antarctica at the bottom of the globe. Along with 11 others, he was confined there by the bitter cold and perpetual darkness that prevented ships and aircraft from getting anywhere nearby. With outside not being a place humans could go for very long, life was largely spent inside a space station-like base. How did we pass the time in such a small world?
Since returning, he has resumed his regular job as a spaceship builder at Deep Space Industries, where he designs and makes the parts to send robots – and one day humans – to distant planets and asteroids. He looks forward to the day when humans have to once again brave long periods of isolation in order to explore these untouched worlds, and hopes his experiences in the Antarctic will help people understand the challenges this next great adventure will present.
Diego Urbina
 Diego Urbina is an Electronics Engineer with experience in exploration systems, human spaceflight and simulations. At Space Applications Services, he is Future Projects and Exploration Team Leader, working on R&D for the robotic and human Exploration of Moon, Mars, Asteroids. Urbina is project manager and systems Engineer for ESA ISRU Demo Mission Payload "ALCHEMIST" and its Earth-based demo, and systems engineering for the LUVMI lunar rover. He was lead for ISRU tech scouting for PwC/the Government of Luxembourg. Previously, he was a consultant at ESA ESTEC, CAVES Ops Engineer at ESA/ EUropean Astronaut Center and researcher at IBMP in Russia for ESA, where he served as a crew in the longest spaceflight simulation, Mars500.
Your Question for the Panel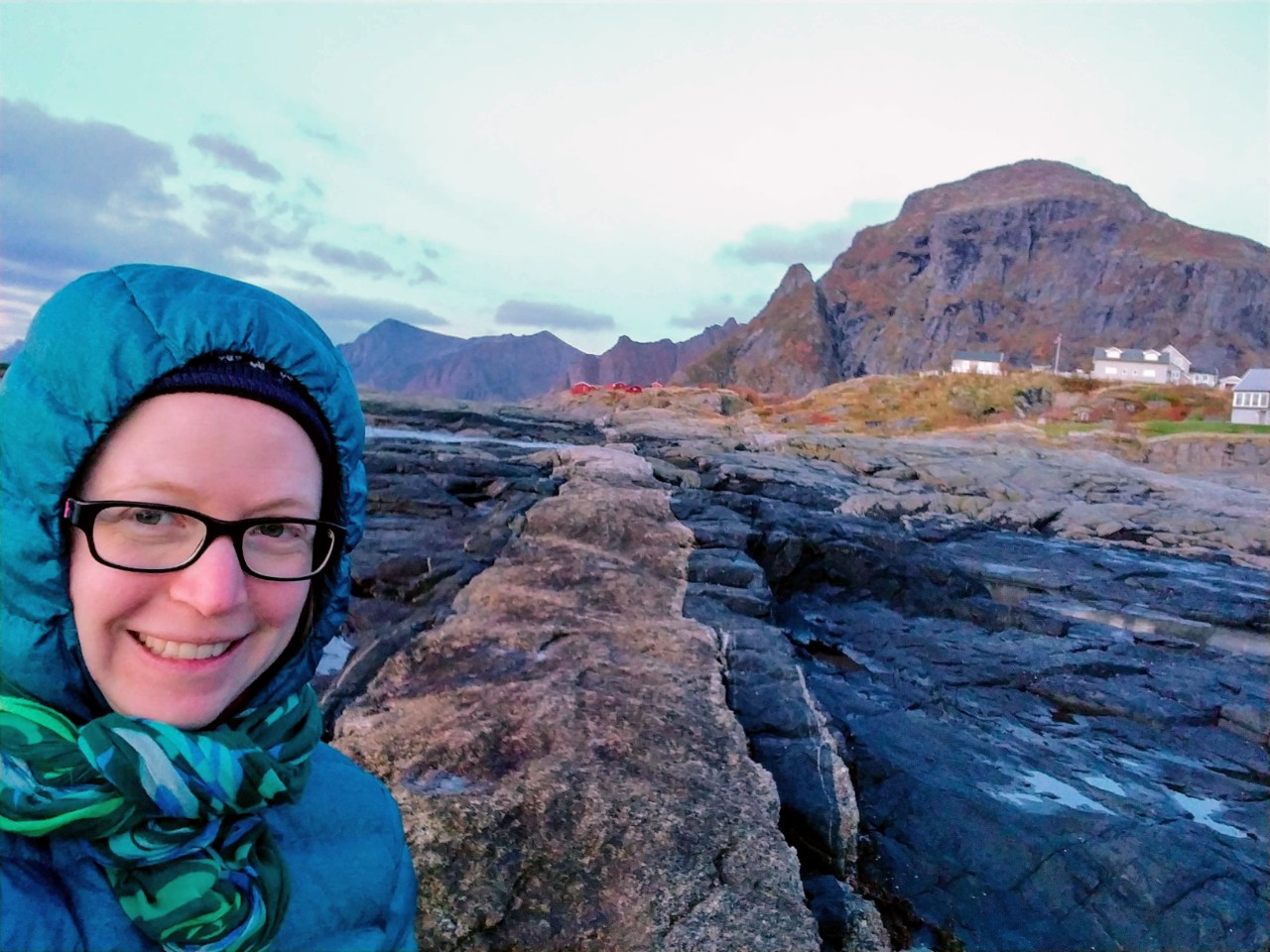 Kristyn (??)
Kristyn is at McGill University working on outreach for the Department of Earth and Planetary Sciences. She likes working with scientists, engineers, artists and communicators from around the world to explain scientific concepts especially relating to geosciences and chemistry. She is an isotope geologist with an obsession with sulfur, early Earth, and Mars. Kristyn was a student astronaut for the Red Rover Goes To Mars project working with the Science Operation Working Group of the Mars Exploration Rovers (Spirit and Opportunity). She has a Bachelors of Arts from Cornell College in chemistry and geology, a Master of science from McGill University in geology and is an alum of the Summer Space Program at the International Space University. She has worked as a wine chemist, a music and dance teacher, a research affiliate at the Canadian Space Agency and as a Young Graduate Trainee for the European Space Agency. Kristyn loves to travel, cook, dance and play the violin.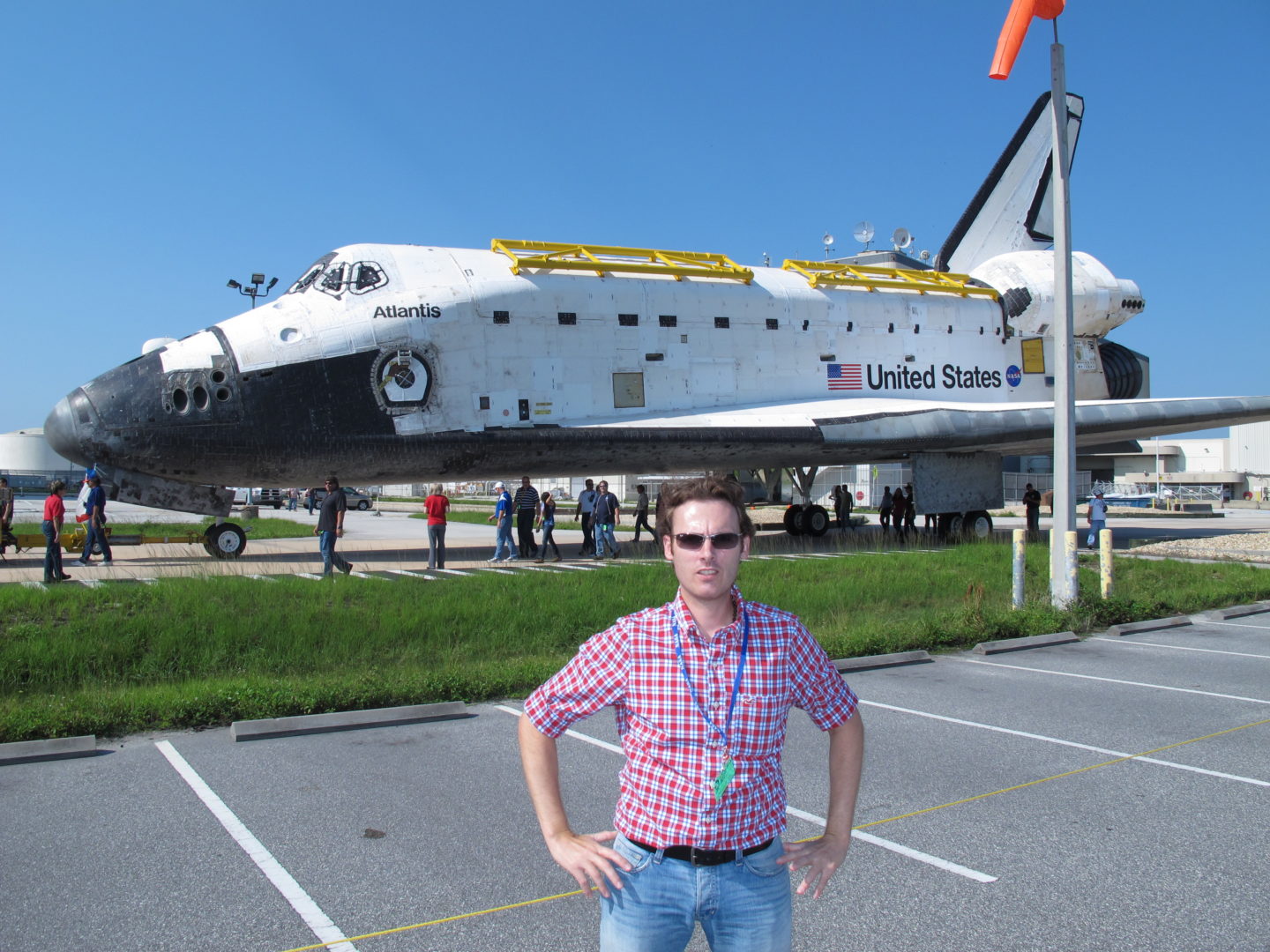 Bernd (??/??)
Bernd is business adviser and leadership coach traveling between the US and Germany. His mission is to help with the creation of 10 million jobs for the space industry within the next 10 years. He is founder and lead career adviser at Space Career and Leadership Center and Managing Partner at Astromerge, a boutique space access advisory based in Ohio USA. Prior working in the space area, he was leading international growth and digital transformation projects. He holds an advanced  Diploma in Computer Science and is alumni of International Space University's Space Studies Program. He is volunteering as mentor and startup coach with various organisations and supports students, graduates, entrepreneurs and companies with his experience of 20= years.