Upshift Space Career Journal
For the first time there is a step by step process to launch a space career!
With Upshift Space Career Journal we created a blueprint for your launch into a space career. The process and methods provide guidance to identify potential companies, create better applications, and become more confident in the process.
Upshift Space Careers comes with an exclusive membership at our online Slack space career coaching group and gives optional access to a virtual coaching group.
Don't miss out, sign up and you are go for launch!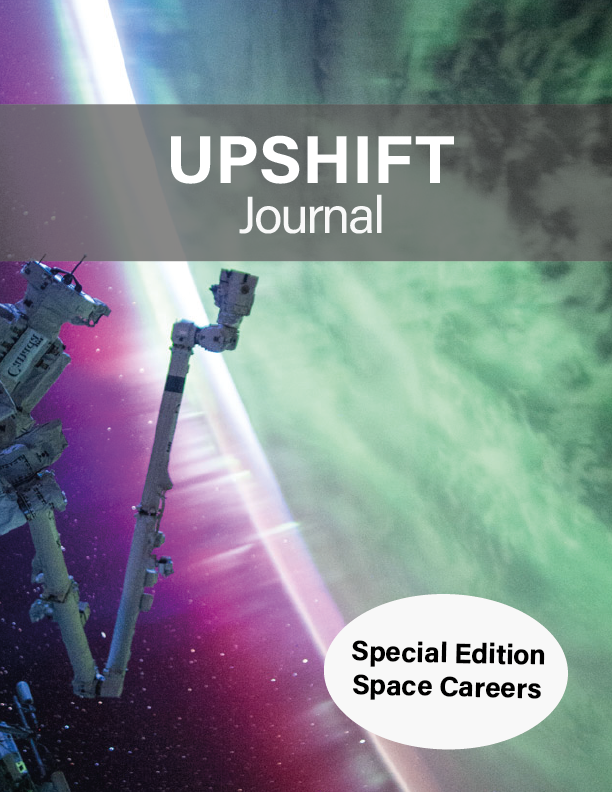 Note: The Upshift Space Career Journal is currently being developed and we plan a release mid September 2020. Signup here and be first to get specials, discounts and infos on the launch date.
Help others: Become a Mentor, Coach and Space Adviser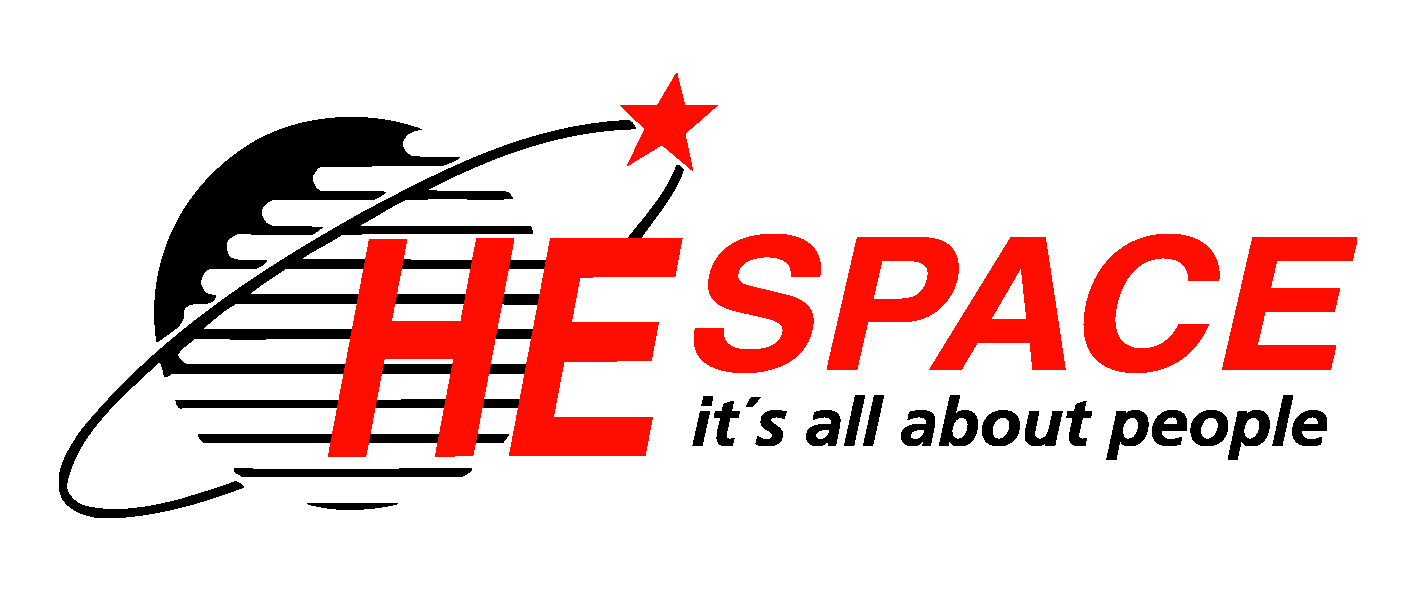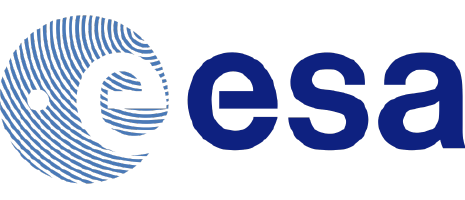 Exclusive Opportunities for Employers
Our online first approach provides easy access to to candidates in all disciplines and in all regions. You can organise own workshops, QnA sessions, or interview them directly.
Are you looking for a space job or internship?
Attend workshops, talks and panels with space professionals. You can talk to recruiters about their application and interview best practices. Space Career and Leadership Center is for you!