This page is to schedule a free call (online, phone) an adviser. You will receive information and a link to the scheduling website after the signup.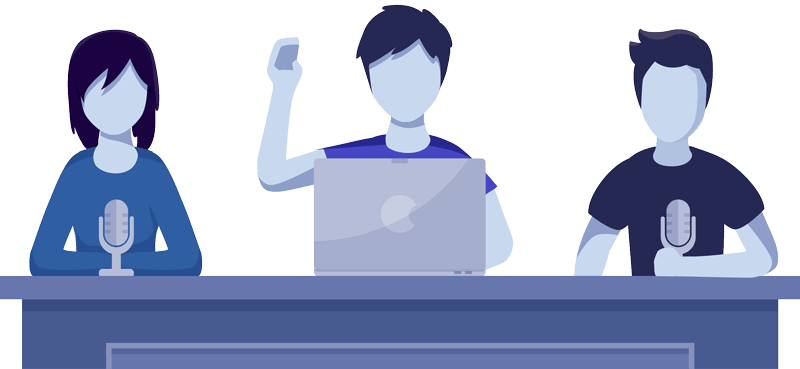 This form is for ISU graduates and program participants only. All ISU programs are accepted. Note: due to the increased demand we are limiting the call options to 15 minutes and on a first come first serve basis.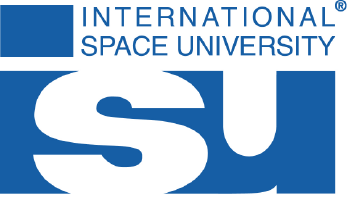 Exclusive Opportunities for Employers
Our online first approach provides easy access to to candidates in all disciplines and in all regions. You can organise own workshops, QnA sessions, or interview them directly.
Are you looking for a space job or internship?
Attend workshops, talks and panels with space professionals. You can talk to recruiters about their application and interview best practices. Space Career and Leadership Center is for you!