Are you a startup founder or team of entrepreneurs looking for advisers to join and help you building products and services? Sign up here and publish your search and what you need.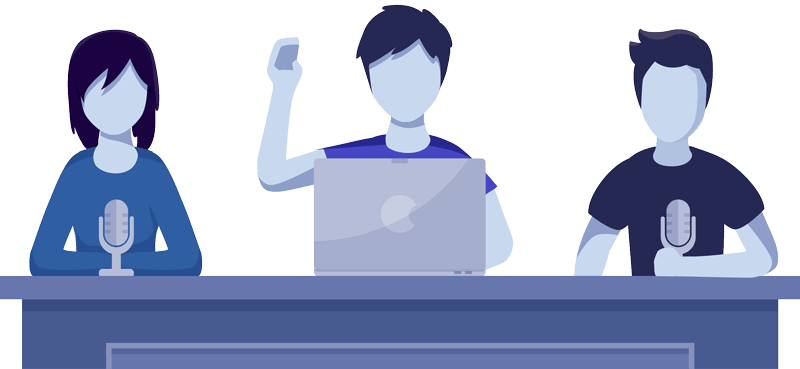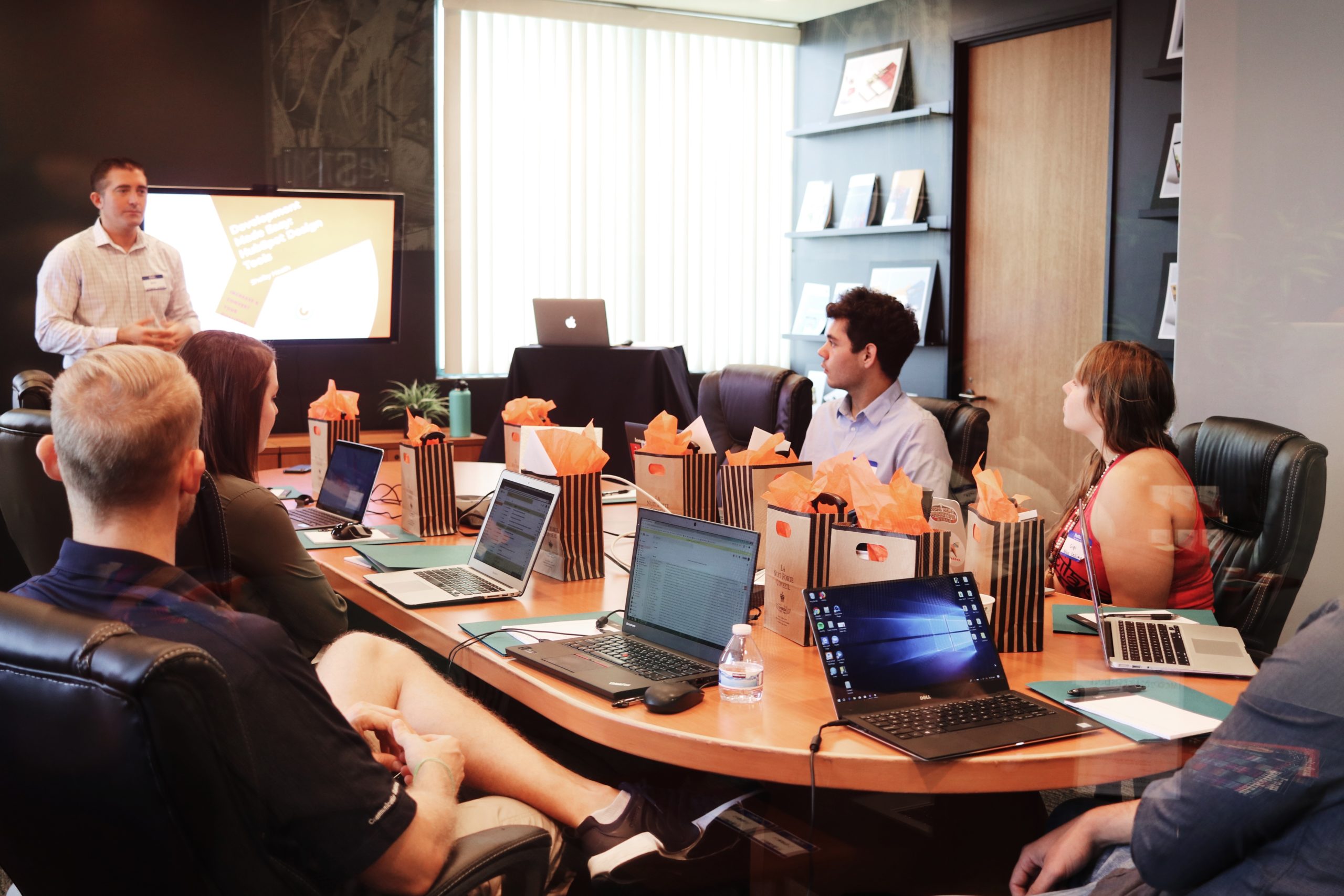 Space Advisers
Easy accessible adviser profiles
Searchable by discipline and background categories
Option to direct connect, ask for a recommendation or get introduction
More than 5 years Professional Experience?