Space Business Advancement and Decision Lab
Space Advisers provide founders and entrepreneurs  with information and ideas about how they can run or optimize their businesses.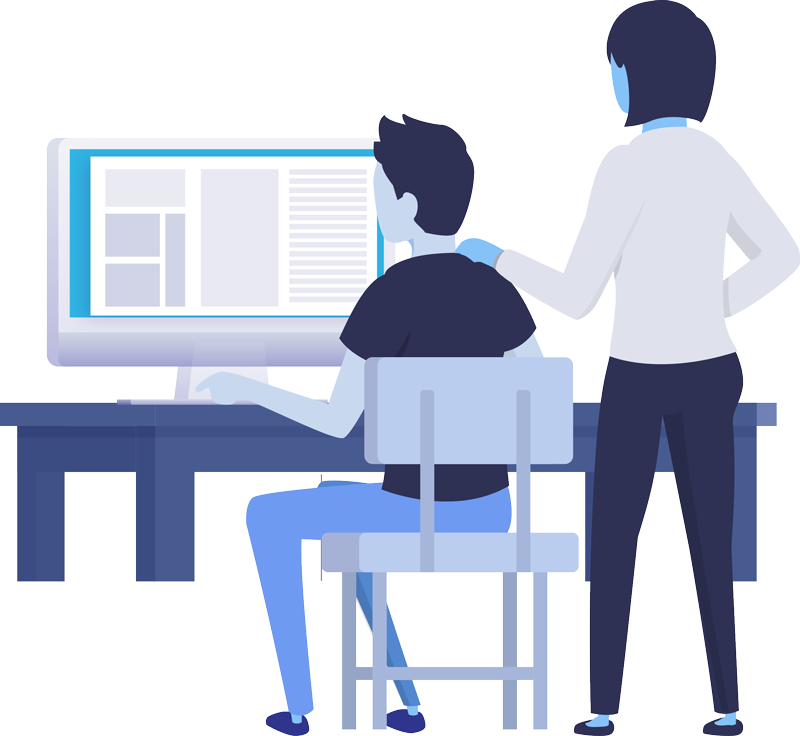 Space Career and Leadership Center offers all basic knowledge group workshops for free! This include resume writing, interview trainings, targeted cover letters, goal setting and progress tracking basics, and much more.

Additional, our team offers great one-on-one workshops and individual career advise sessions. They are excellent to prepare for upcoming interviews, personal development, goal management, and long-term career questions.