Space Career Advancement Lab
Get a jump start on your career and job search with hands-on, personalized help. Career Advancement Labs are your one-stop shop to get to work!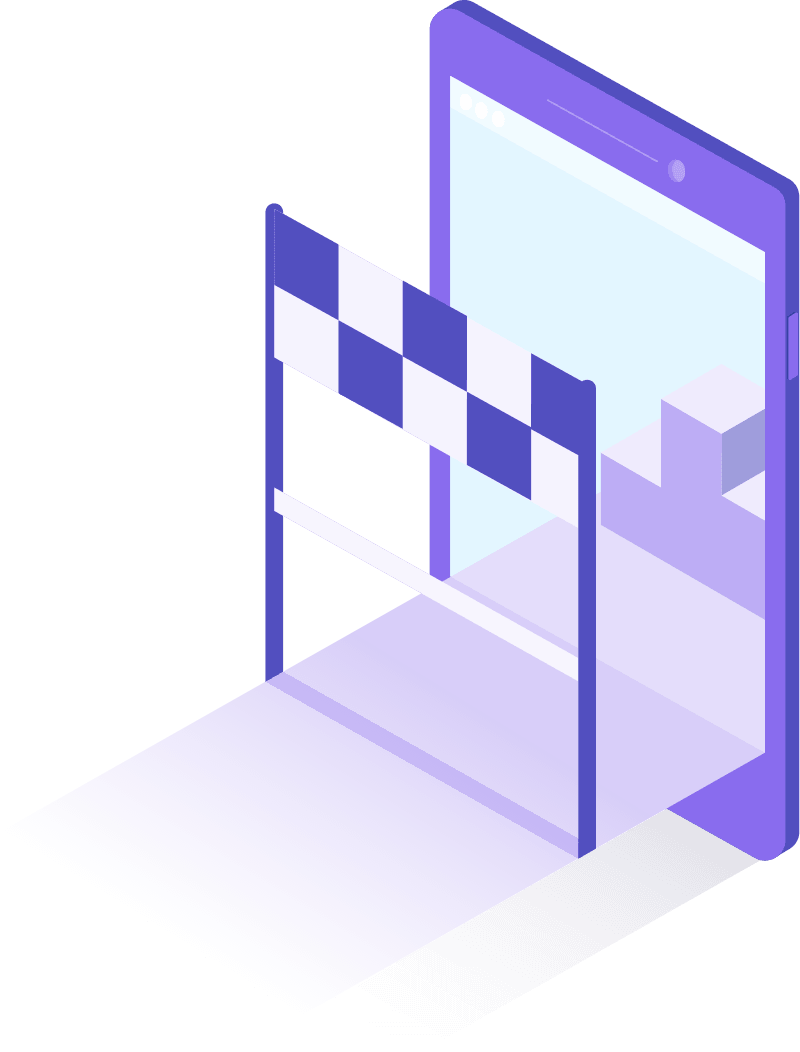 These weekly open door sessions are for you!
We bring together professionals, advisers, and great recruiters to share their best tips and tricks providing you a head-start for a successful career in Space.

Do's and don'ts, how to approach recruiters, what they are looking for in applications.

How did they get their job, what are their learnings, what was missing, which skills are needed.

Space Career and Leadership Center offers all basic knowledge group workshops for free! This include resume writing, interview trainings, targeted cover letters, goal setting and progress tracking basics, and much more.

Additional, our team offers great one-on-one workshops and individual career advise sessions. They are excellent to prepare for upcoming interviews, personal development, goal management, and long-term career questions.