Space Enabler Highlight Series Form – by A Future In Space initiative
Purpose: This A Future In Space social series is intended to give a stage to space enablers and showcase their everyday work and value for the space industry! Showcasing educators, recruiters, professionals, and initiatives, giving the opportunity to reach a larger online audience.
Goal: Build awareness of space enablers, people and companies, and build awareness of the Space Career and Leadership Center.
The following form can be used to sent in the needed information for a Space Enabler feature.
You can find an example here: Click For an Example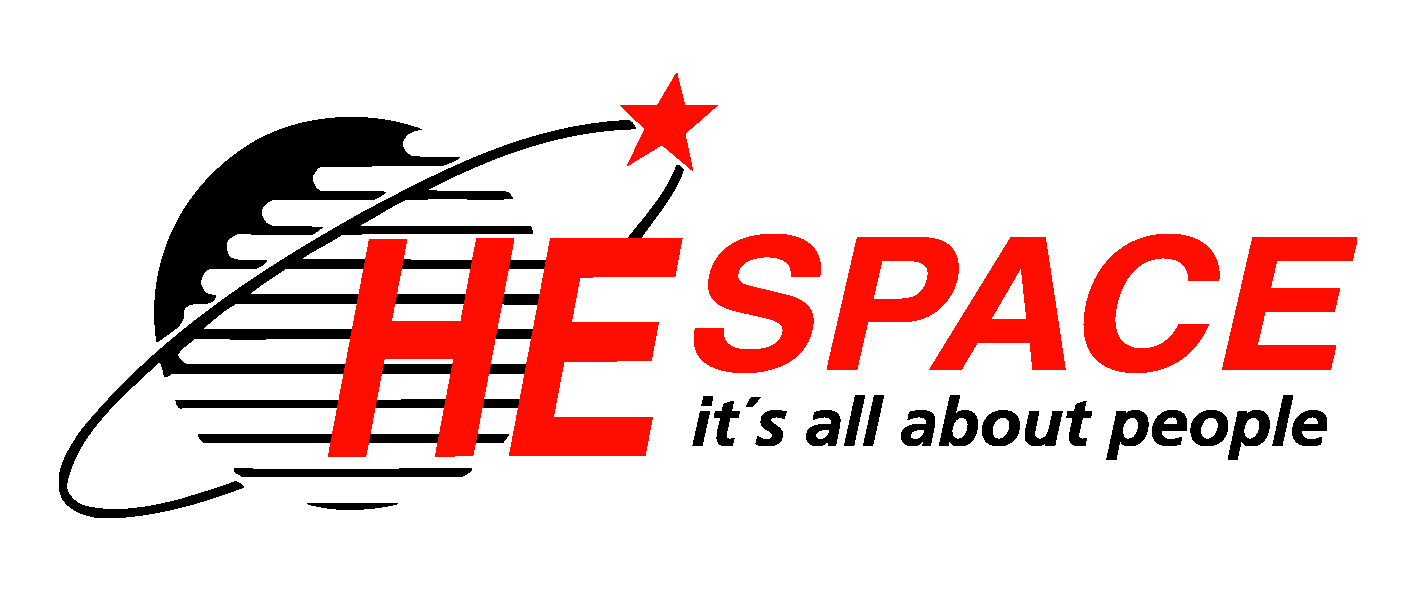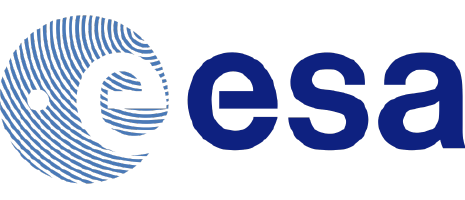 Exclusive Opportunities for Employers
Our online first approach provides easy access to to candidates in all disciplines and in all regions. You can organise own workshops, QnA sessions, or interview them directly.
Are you looking for a space job or internship?
Attend workshops, talks and panels with space professionals. You can talk to recruiters about their application and interview best practices. Space Career and Leadership Center is for you!