Virtual
Space Career Advice
Space Career and Leadership Center is offering weekly information sessions and lots of options to ask questions. The meeting is virtual on Zoom and the team is available Monday and Wednesday from EST 1-3pm.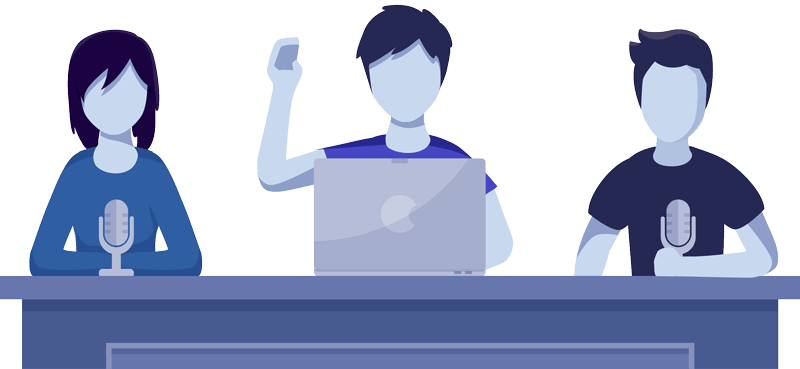 Space Career Virtual Advising Hours
Monday and Wednesday, Eastern Time Zone 11:30–1:30pm
Zoom-Meeting beitreten

Meeting-ID: 874 5477 9161
Password: SCadvice

Space Career and Leadership Center organizes global career advice meetings and trainings  to provide detailed and independant information on the situation of space internships, jobs and options for career development. 
The services target graduates and professionals, but also parents, teachers, and professionals from non-space industries with a strong interest to further a career in the space industry. 
Optional access to a global network of mentors, experienced Space Business Advisers, and a constantly growing resource database with best practice documents, information on education and skills development, and requirements for various exemplary positions in startups and established companies are available via the website, most of it free of charge. 
Our Services
Regulary free Career Advice meetings, special topic webinars etc.
Informations around degrees, internships, entry level jobs, language requirements, work visa regulations.
Individual advice sessions with a professional adviser on skills, job applications, interview trainings etc are available (starting at $50).
Weekly information meetings all things related to space careers and startups in space.
Space Entrepreneurship course, 8 weeks.
Online Space Career course, 5 modules.
Networking events with space professionals form all around the world.
Many additional courses and resources: interview trainings, resume writing, job readyness, goal setting, life mapping, teamwork, conflict management, etc.
For more information send an email to: advisors@careercenter.space
Zoom rooms are online available, a local client might be needed. Technical requirements can be found on www.zoom.us website.
Our goal is to make our events as inclusive as possible. However, technology is still not 100% supportive. If you need any help or support to attend our calls, please reach out and we try our very best to accommodate your needs.
Are you looking for a space job or internship?
Space Career and Leadership Center is made for you! We understand how difficult it is to find space companies with openings and to reach the HR people. At Space Job Fair you can talk directly to them, and they will give you their best tips for your application.