Online Material and Resources for Space
Our team put together a list of resources for space. This list will be constantly updated and extended. Let us know if you want us to add a link or your project.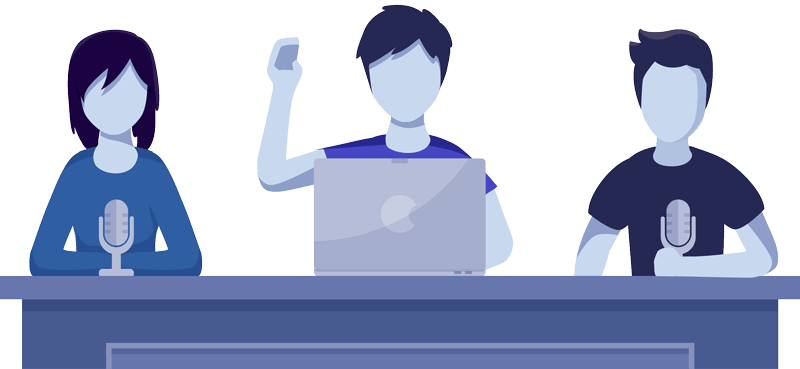 Submit your Ideas and Online Resources.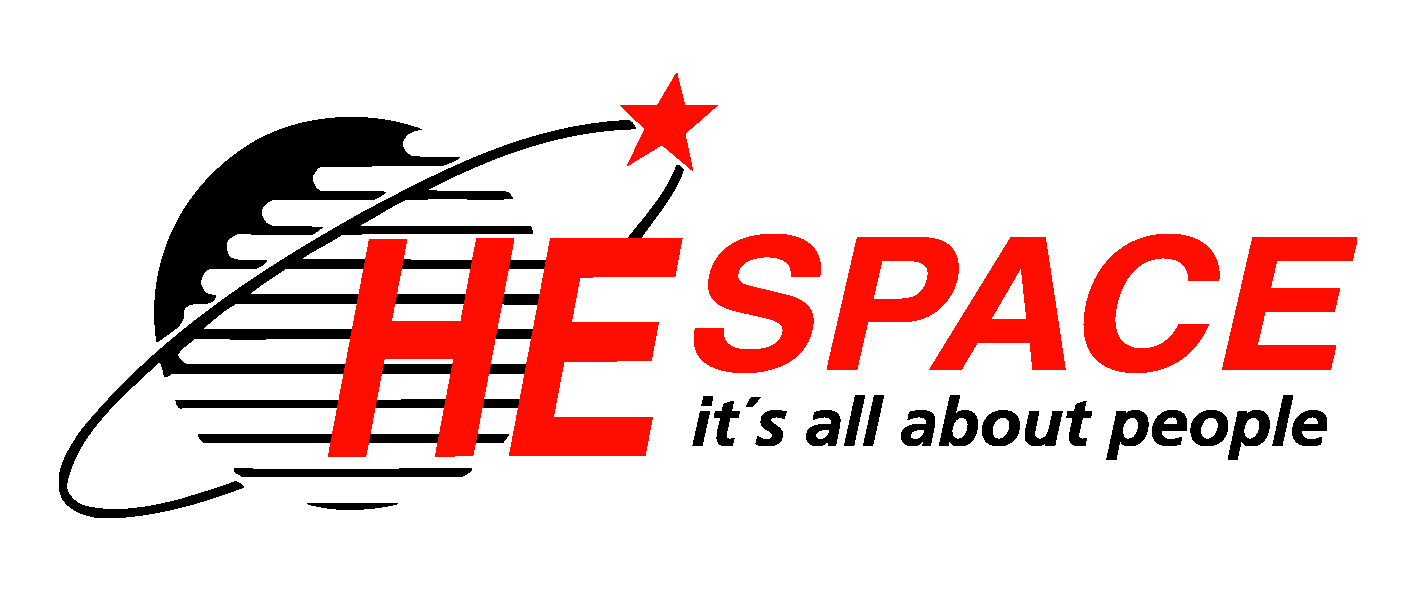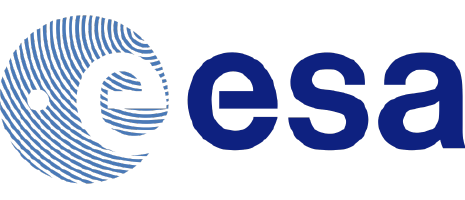 Exclusive Opportunities for Employers
Our online first approach provides easy access to to candidates in all disciplines and in all regions. You can organise own workshops, QnA sessions, or interview them directly.
Are you looking for a space job or internship?
Attend workshops, talks and panels with space professionals. You can talk to recruiters about their application and interview best practices. Space Career and Leadership Center is for you!