Get ideas and support to advance your career in Space
Get a jump start on your career and job search with hands-on, personalized help. Labs are your one-stop shop to get to work!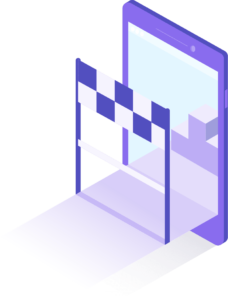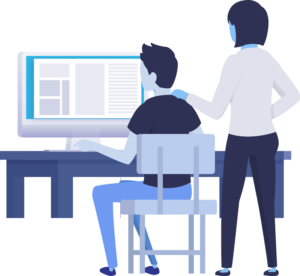 Find Help for Your Space Business Idea.
Get information on how to build, run, or operate a space startup. The weekly Space Business Advancement Lab is a casual way to gain valuable insight on business operations in any stage.