Manage Your Space Career.
Get a jump start on your career and job search with hands-on, personalized help. Labs are your one-stop shop to get to work!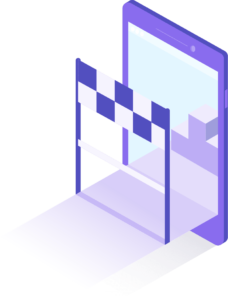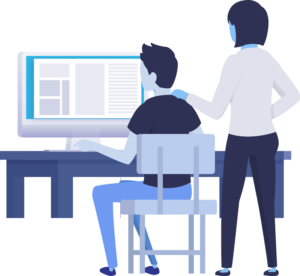 Get Help for Your Business Idea.
Space Advisers and successful startup founders provide entrepreneurs with information and ideas about how they can run or optimize their businesses. The weekly Space Business Advancement Lab provides a casual way to get valuable ideas to operate in any lifestages of a business.