Hi, my name is Berny and I'm the Space Jobs Guy! With more than 20 years professional experience in coaching and training, I guide individuals to realize their full potential. I'm so excited to talk to you and hear your story. Let's work together, and go to the stars!
Everything, for a future in Space! (TM)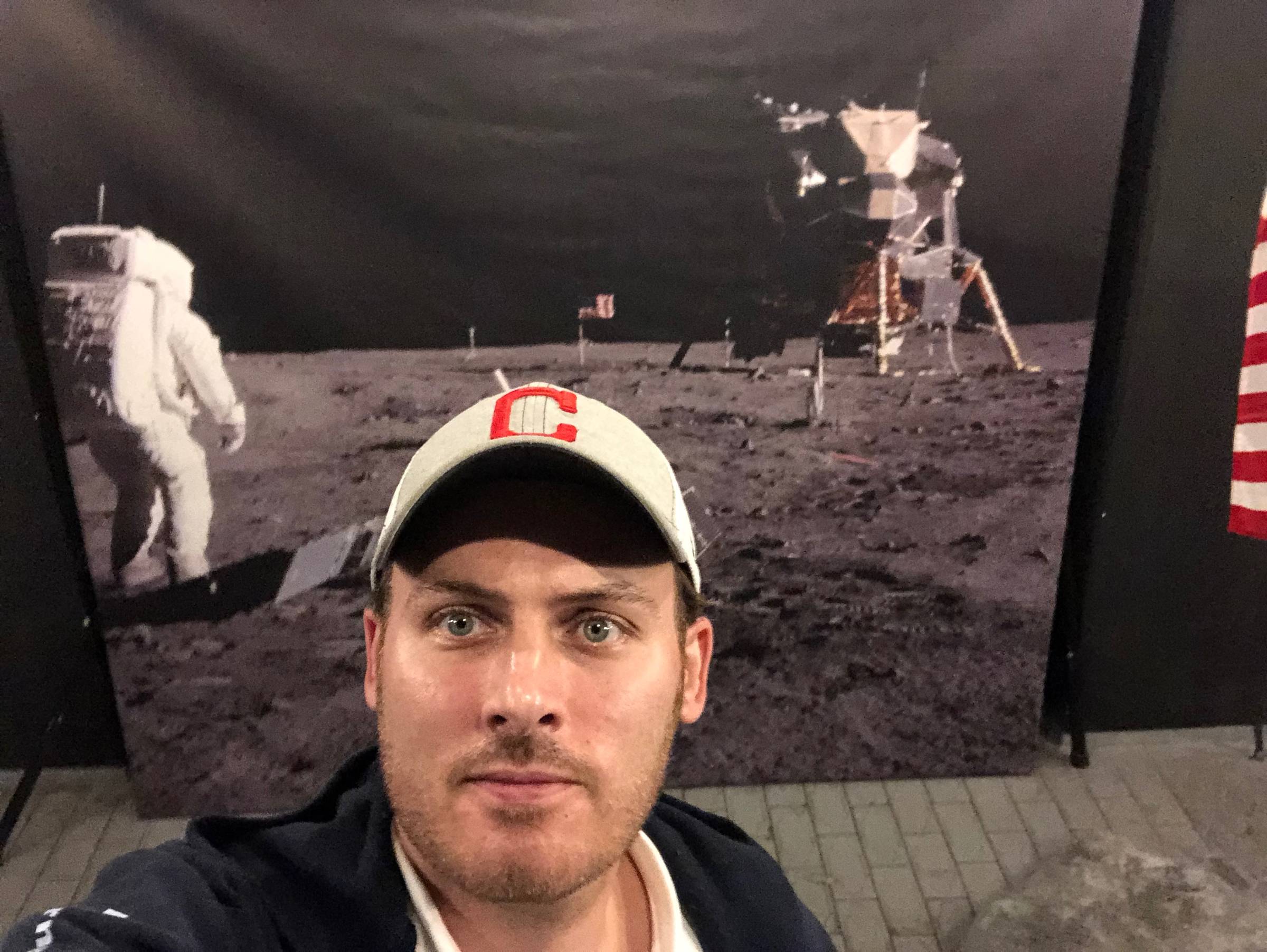 Execution Coach and and Adviser. Founder of Space Career and Leadership Center.